Boost Your Digital Visibility with Expert SEO Services in Lucknow by One Rank
Imagine Search Engine Optimization (SEO) as the secret sauce that gives your website street cred among other search engine listings. When your site appears high up in search engine results, it gives off an aura of reliability that users can trust. More importantly, the closer you are to the top, the more visitors frequent your site. Without nifty SEO practices, your website might as well be cloaked in an invisibility cloak, unnoticed by both Google and potential visitors. That's where we step in, as the industry-leading SEO Company; we excel at helping businesses of all sizes boost their search engine rankings. From identifying weak spots in your website to improving you're positioning for targeted keywords, we've got you covered. Remember, we're living in a digital age where most seek products or services online. Believe it or not, about 95% of them don't venture past the first page of Google! Our SEO strategies are laser-focused on one primary aim: securing a coveted spot on page one of search engine results to fuel your business' growth.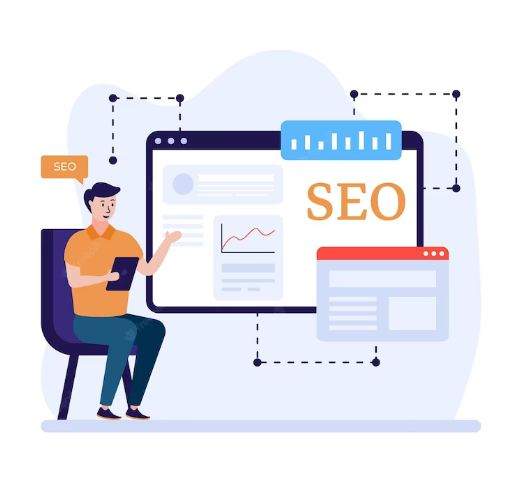 Why Choose One Rank for SEO Services in Lucknow
Looking for the best SEO company? look no further! One Rank stands as a leading digital marketing and SEO company in Lucknow, which is confirmed by a roster of satisfied clients across the city. We shine in a variety of SEO services including content marketing, social media marketing, PPC, and SMO. All are tailored to your specific business needs and goals.
What our comprehensive SEO services represent:
Get in touch to Take Your Business Grow