Search engine optimization (SEO) can be complex and difficult to understand, especially if you're new to the field. However, there are some great tools out there that can help you use your technical knowledge of SEO to provide great results for your clients. With these best 8 SEO tools & reporting software, you'll have everything you need to track your sites' rankings and analyze results from keyword searches, backlinks, and more. Let's dive in!
1) Ahrefs


This company offers a suite of SEO tools designed to help digital marketers dig deep into their performance data. Key features include an organic traffic explorer, backlink audit tool, site audit, indexation report and link tracking functionality. Pricing starts at $99 per month for individuals. Free trials are available for those who want to take it for a test run first.
2) Serpstat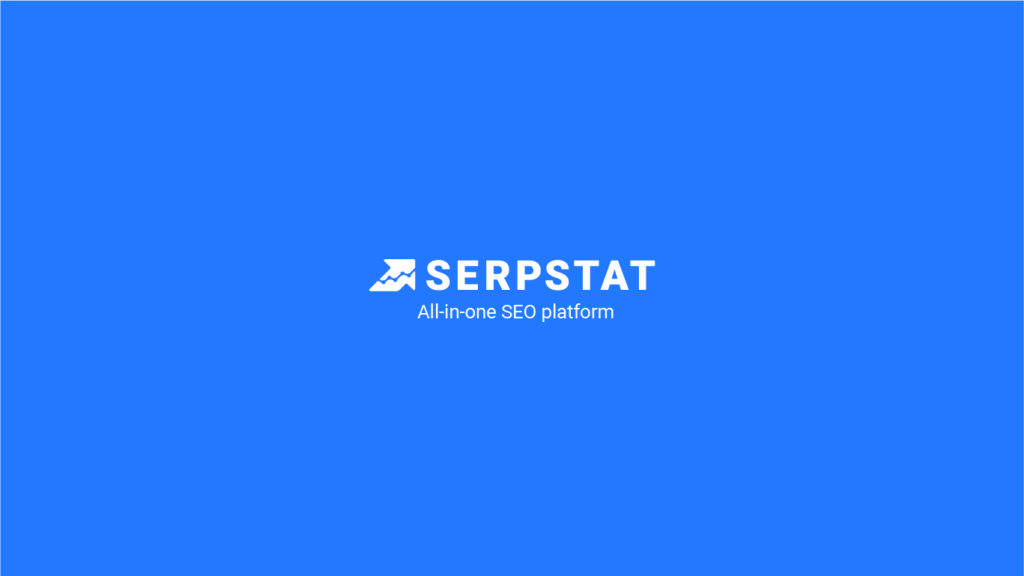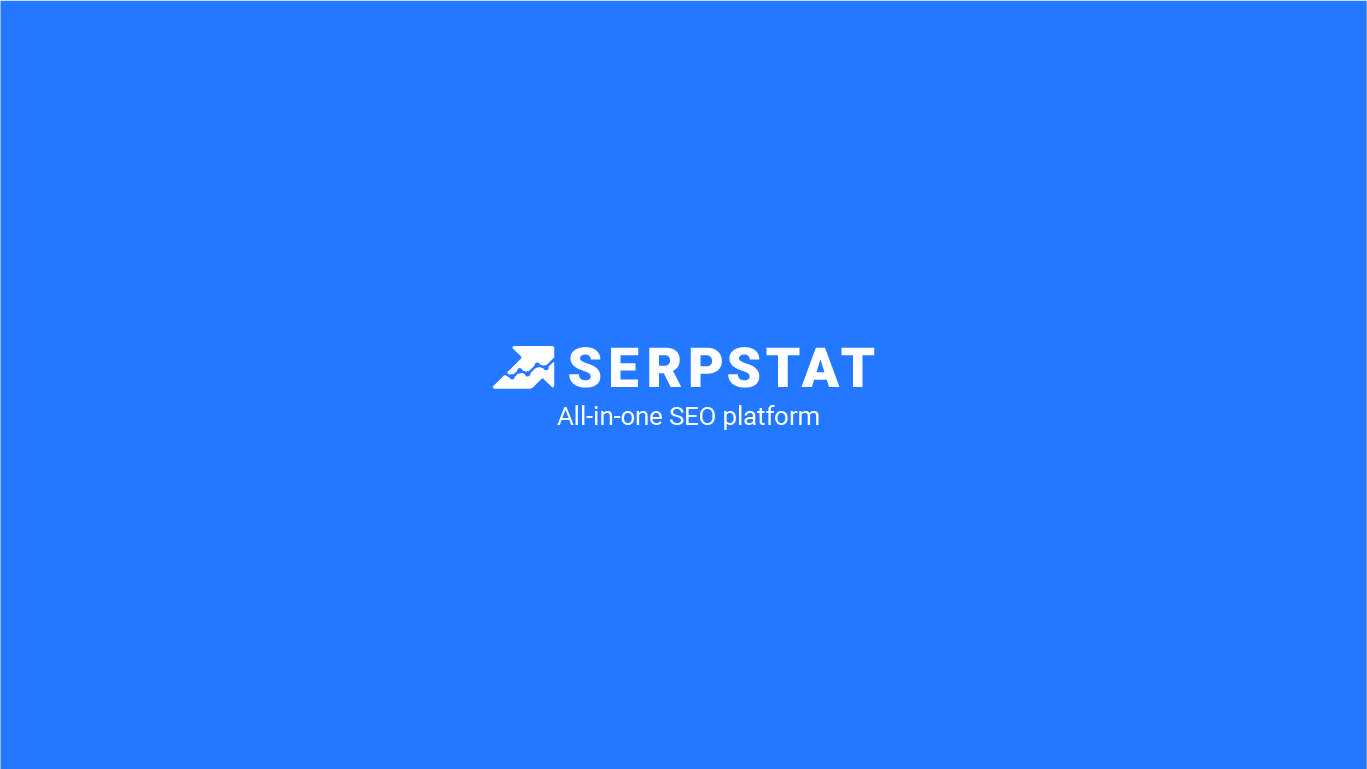 This suite offers a host of tools for both reporting and analyzing data. They have almost every tool you can think of, from keyword analysis and Google search ranking to backlink analysis. The interface is not quite as user-friendly as Moz or Buzzsumo, but its data collection is more robust.
3) SpyFu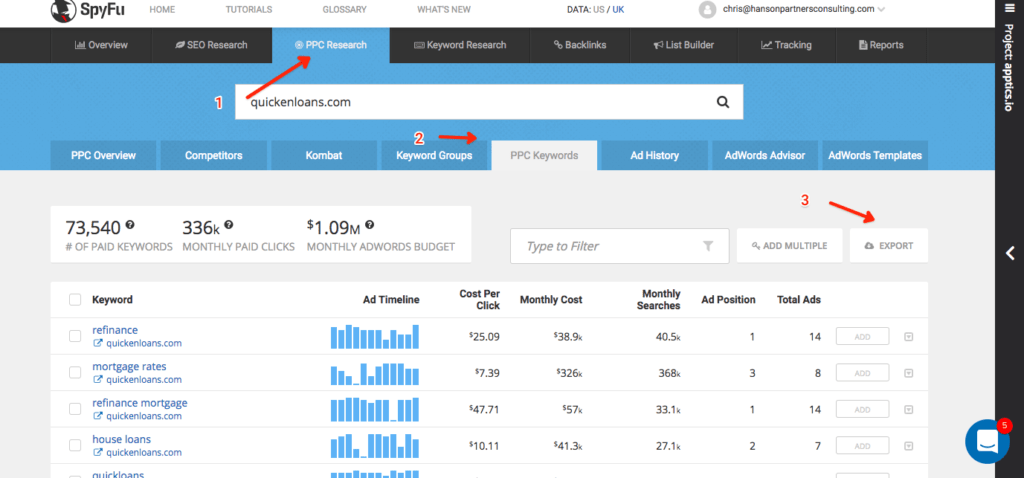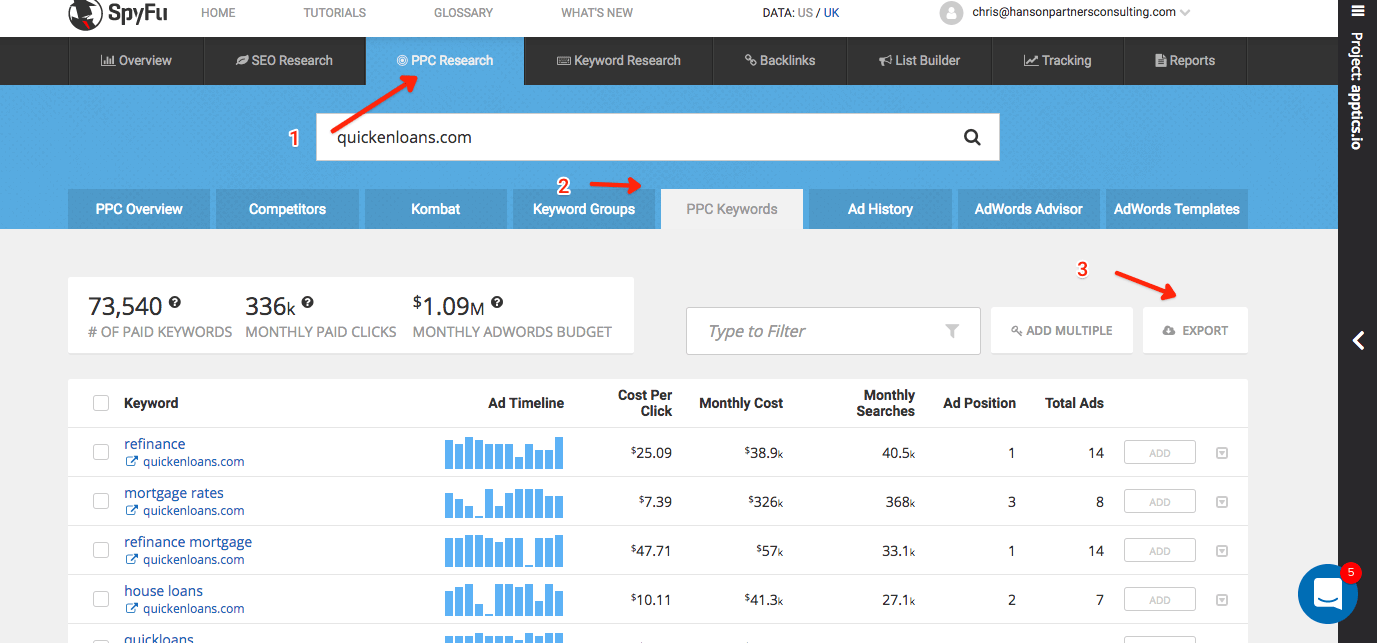 SpyFu can tell you a lot about your competitors' advertising efforts by analyzing their keywords, bids, cost per click, competition level, and more. The tool also has an in-depth keyword research function that helps you find new long-tail keywords related to your business.
4) Moz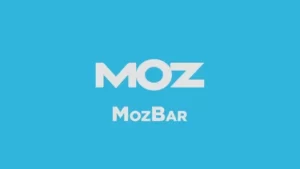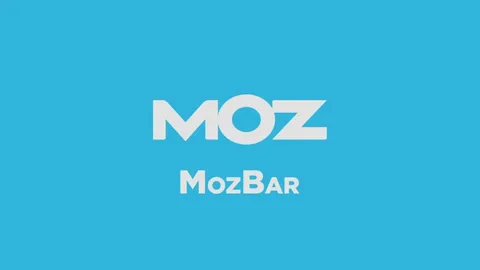 Moz is an online marketing software that allows you to monitor your website's search engine rankings, optimize your site for Google, Bing, Yahoo, and other search engines. They also offer excellent tools for link building and social media outreach. This is a comprehensive tool designed specifically for marketers and content publishers who want more traffic on their website.
5) SEMrush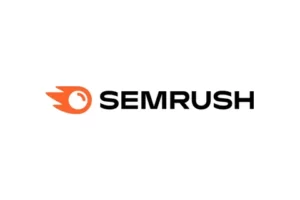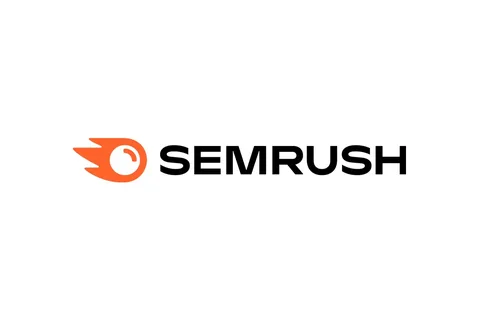 SEMrush is a suite of powerful marketing tools aimed at helping businesses build their digital presence. The offerings are split into two categories: SEMrush Pro , which offers search engine optimization (SEO) tools, analytics, and keyword tracking for $99 per month or $499 per year, and SEMrush Enterprise , which features enterprise-level features in various industries.
6) Google Keyword Planner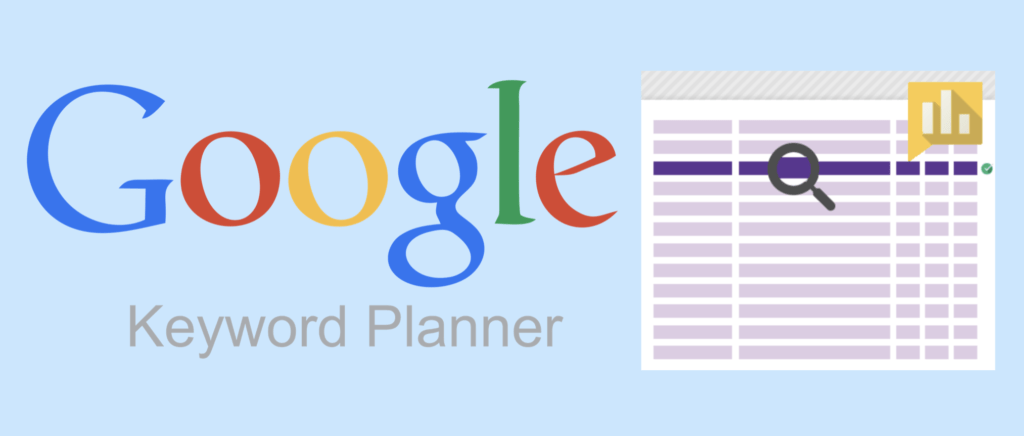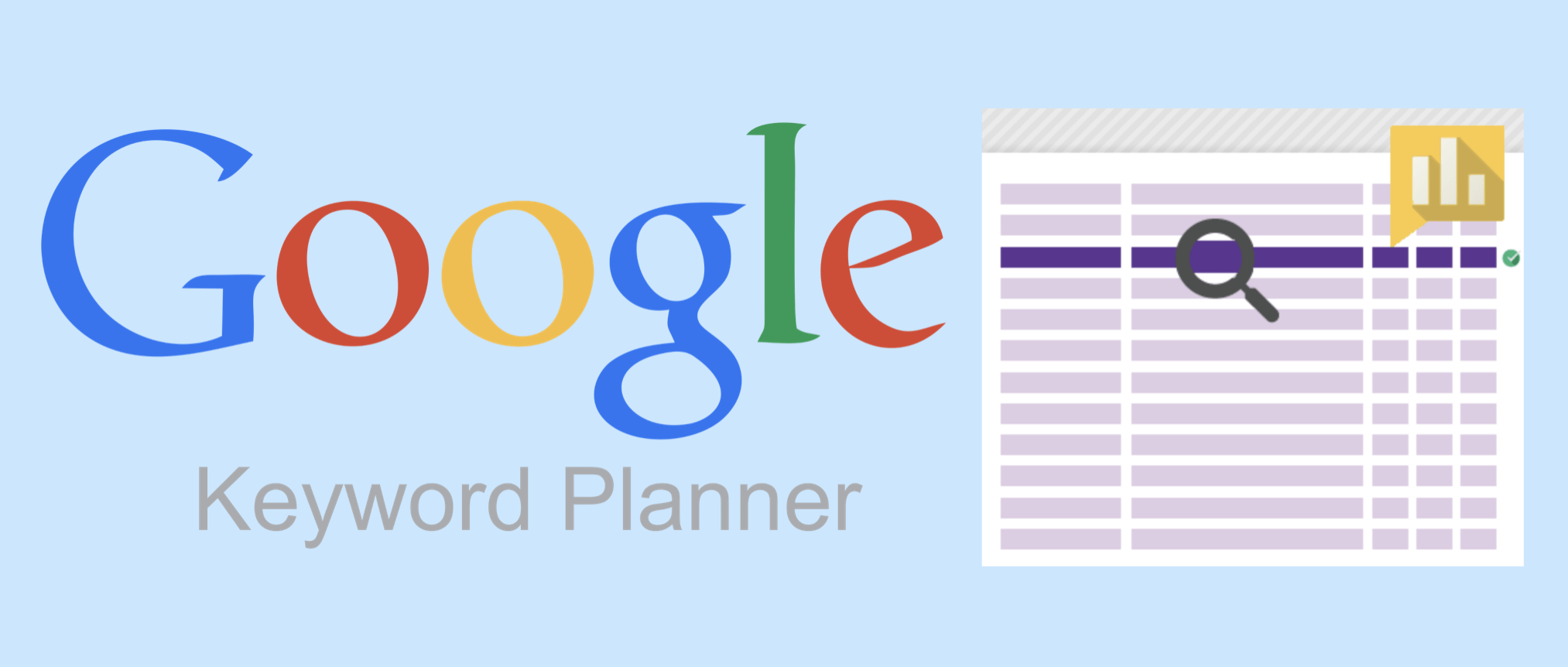 While it's not technically a tool, many of us marketers use Google Keyword Planner to gauge interest in search terms, get keyword ideas and figure out how competitive a market is for a specific term. But there are two things that make it less than ideal as an all-in-one solution: First, you have to have access to your website's analytics.
7) Buzzsumo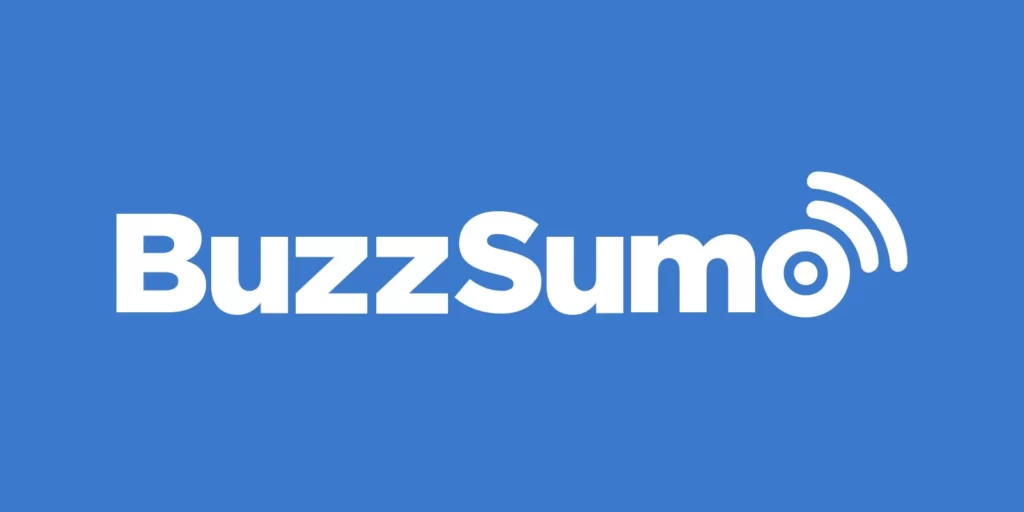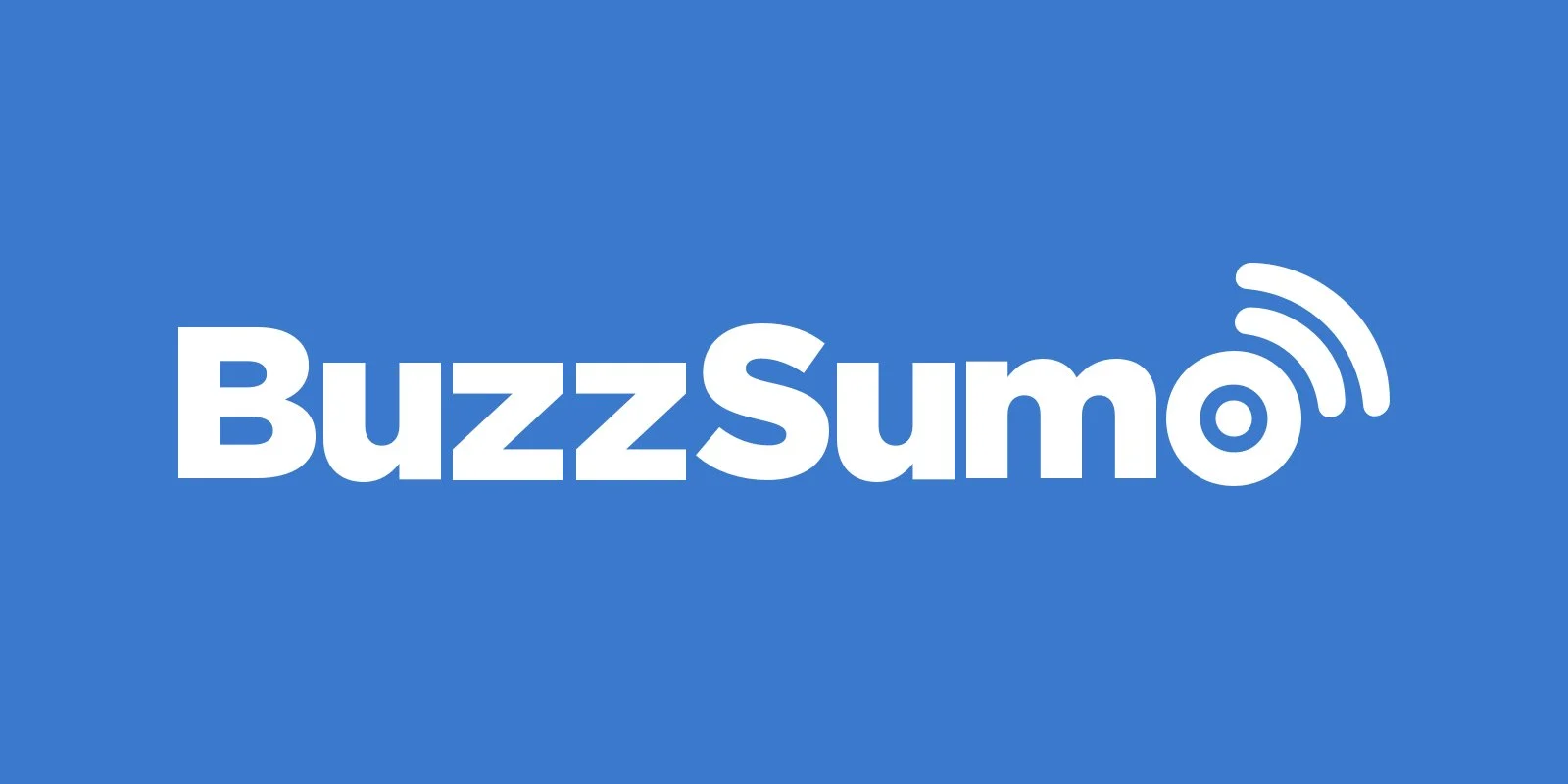 Buzzsumo allows you to easily see which content performed best for any website or topic. If a piece of content has achieved great success for your competitors, Buzzsumo can help you discover why, allowing you to replicate their efforts and achieve similar results. Buzzsumo also allows users to search for specific websites on any given topic, automatically showing them a number of related articles that were shared most often.
8) Buzzstream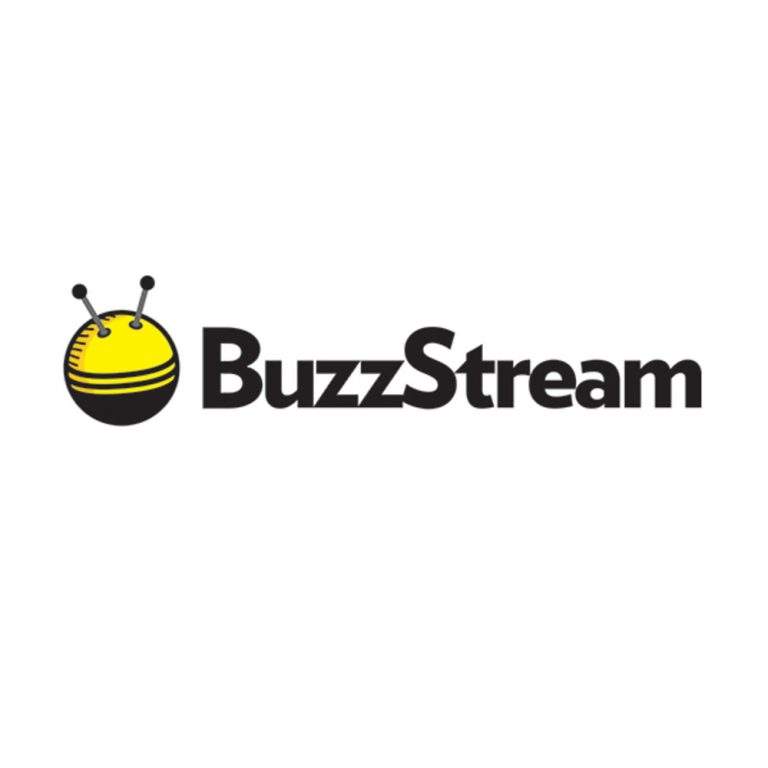 Buzzstream is a tool that helps you identify influencers, get content ideas, find journalists for your PR outreach, track media coverage and generate links. As an all-in-one link building tool it's pretty useful as you don't have to waste time switching between different programs. As far as reporting goes Buzzstream will help you keep track of your progress over time by letting you see when your site was mentioned or linked to in order for you to celebrate your successes!