Social Media Optimization (SMO) Services Company Delhi
SMO sites will help you to increase your organic traffic and generate more leads for your business. SMO sites help you increase your social signals. Will help too. Social signals are very important in search engine optimization to rank your keywords.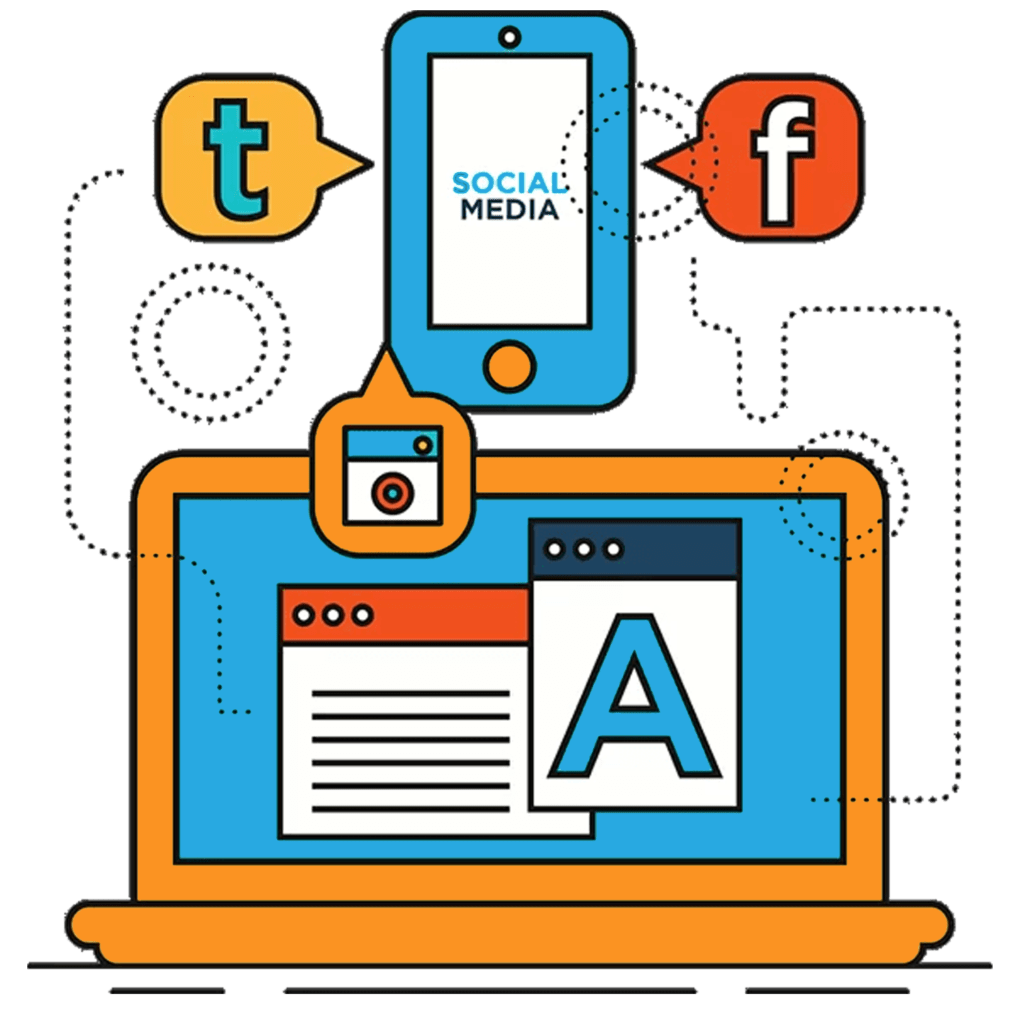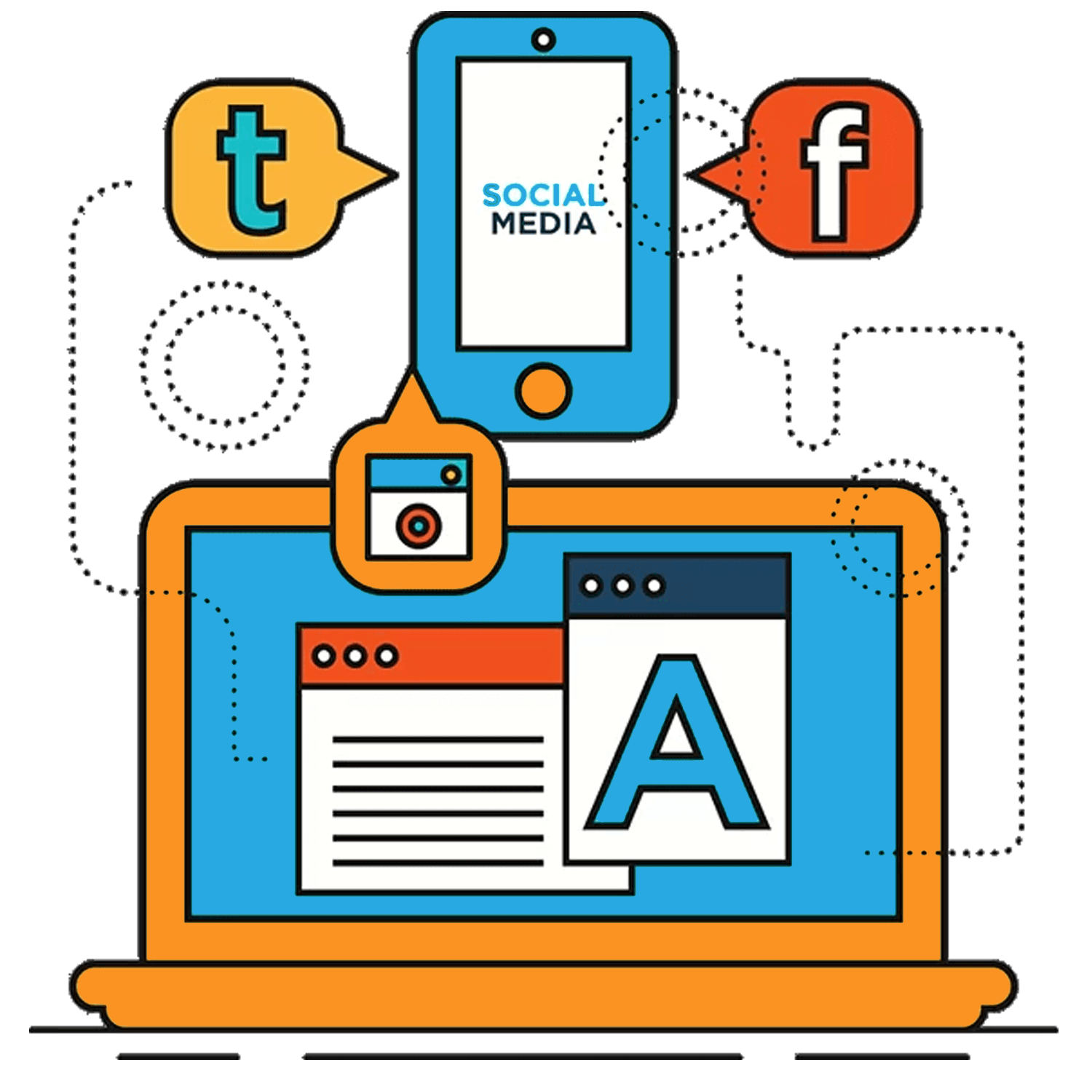 Professional Tools for Your Business
Qumonstraverunt lectores legere me lius saepius.
Social Media Optimization Company in Delhi
Plan and avail Social Media Optimization (SMO) services at One Rank. As one of the top SMO companies in India, we help you strengthen your online presence for your products, services and brand. Social media optimization services is a social engagement method that drives visitors to a website through excellent search engine rankings. This is the approximate segment of online business promotion. Our experts are working to attract more visitors to your site from various social networks apart from search engines.
We promise that SMO Company in Delhi provides services in the country and we are working to make your website popular by connecting people with similar interests. Every project we implement depends on what our customers are looking for. We provide very affordable social media optimization services to our clients.
Benefits of SMO Services in Delhi
The team of experts at One Rank in Delhi is backed by years of experience as they are constantly working with a wide range of client base which exposed them to a wide range of problems and demands Is. The clientele in the business firm is vast and their demands and requirements are properly dealt with.
The company has a wider target to reach out to through online advertisements on social media platforms. It is a primary obligation for any firm to think about the cost to be incurred rather than availing any services and the team of One Rank ensures a higher return on investment in SMO's business as compared to other prevalent competitors.
Let us know why SMO services are Need
SMO services are very much needed to promote your online business in growing online marketing. Being social with users is very important for business owners to generate an online market. Our expert team of SMO service provider will setup and manage your online profile and popularize your products through advertising campaign on vast social media networks. Our experts are well-versed in how to write social media content that is highly suitable for your brand. We write unique social media content and deliver your messages to all social media profiles that help drive target customers to your website, so you can convert your visitors into buyers.
We create a Dynamic environment
Thus, with the latest technology, effective writing tools and other tools, OneRank builds the platform right up there for the website. By simply hiring us, you can create a dynamic environment of success in your business through your website.
We provide support in many different ways, first by generating huge traffic to your website with the latest technology, and second, helping you builds your online business and expand your customer reach. We also do what we can to improve your online visibility in an affordable way.
Get in touch to Take Your Business Grow